The jury, made up of personalities from the world of art and culture, assists Viviane Esders in selecting the five nominated photographers, and among them, the winner. For this 2nd edition, here are the prestigious members who have agreed to join the jury:
Viviane Esders Founder of the Prize and President of the Jury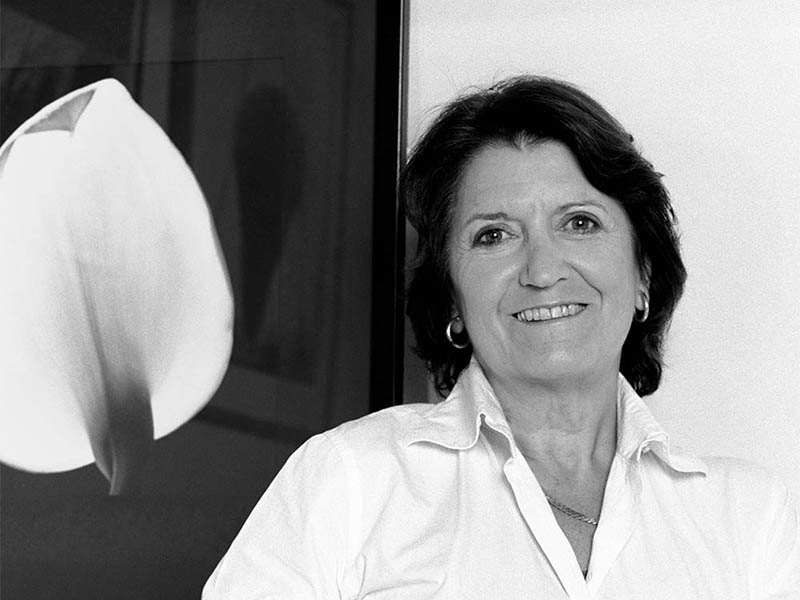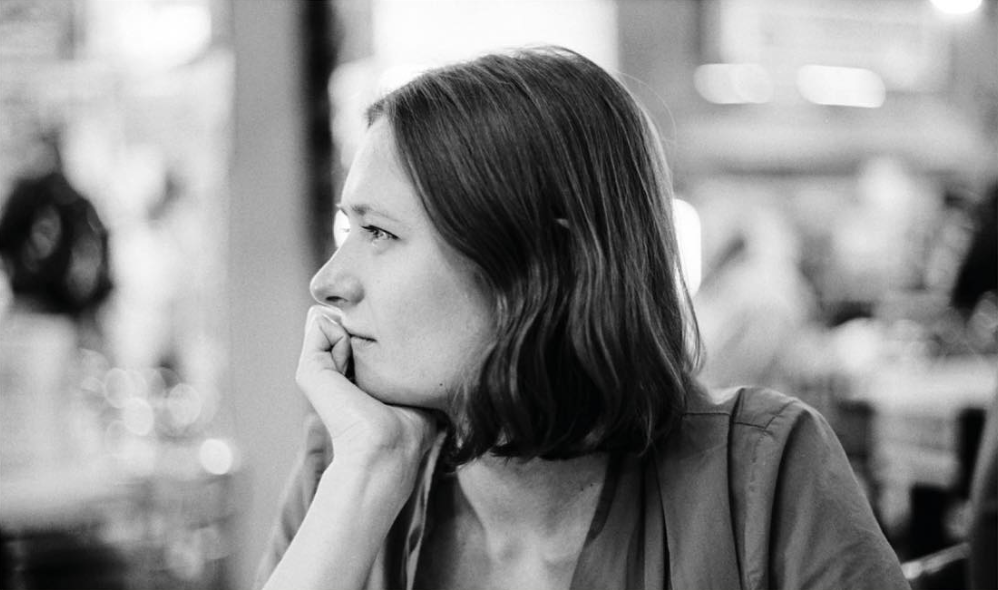 Isabella Seniuta independent curator
Isabella Seniuta is an independent curator based in Marseille. She has collaborated with institutions such as the Centre Pompidou, the Serpentine Gallery and LUMA Arles on exhibitions featuring photography, installations and films. With a PhD in contemporary art history from the University of Paris 1 Panthéon-Sorbonne, she taught art history courses at her university from 2014 to 2020. She is currently collaborating with artist Bouchra Khalili and Book Works Publishing on a publishing project.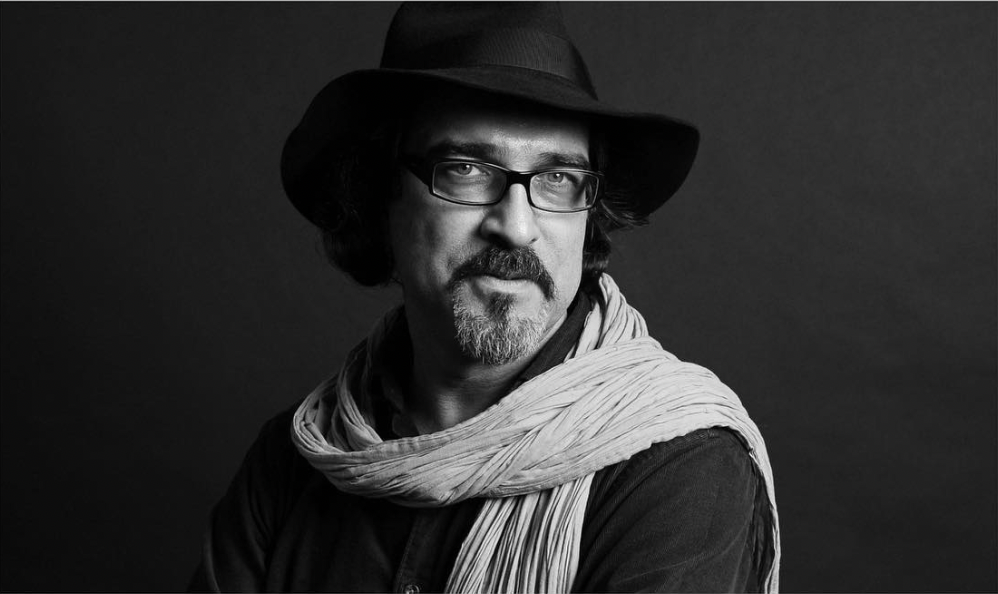 Atiq Rahimi, Director and novelist
Born in Kabul in 1962, and now a naturalized French citizen, Atiq Rahimi has established himself in just a few years as a leading author in France, for both his novels and his films. Already a documentary filmmaker, he made a remarkable entry into the world of fiction in 2004, winning the Prix du regard vers l'avenir at Cannes with Terre et cendres. Acknowledged as a writer and filmmaker, he achieved acclaim in 2008. Winner of the Prix Goncourt for Syngué Sabour – pierre de patience, his fourth book (the first written in French).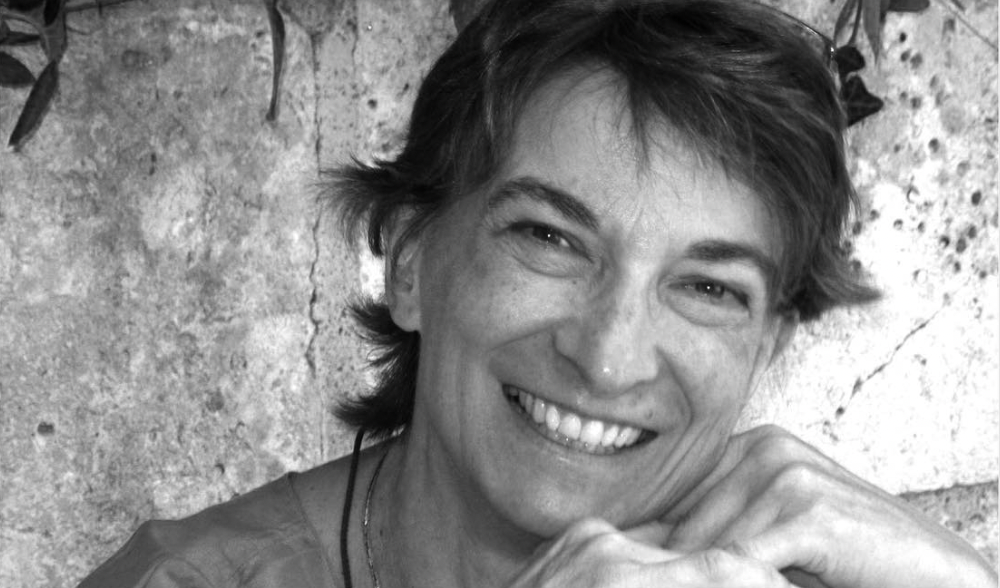 Françoise Reynaud, photography historian and curator at the Musée Carnavalet (2016)
Historian of photography and curator at the Musée Carnavalet until 2016, Françoise Reynaud has spent over 40 years promoting the photographic heritage of the City of Paris. In 1980, she became the first head of the photographic collections department at the Musée Carnavalet, the same year that the City of Paris decided to create the Month of Photography and develop a policy of showcasing its collections through its museums and libraries.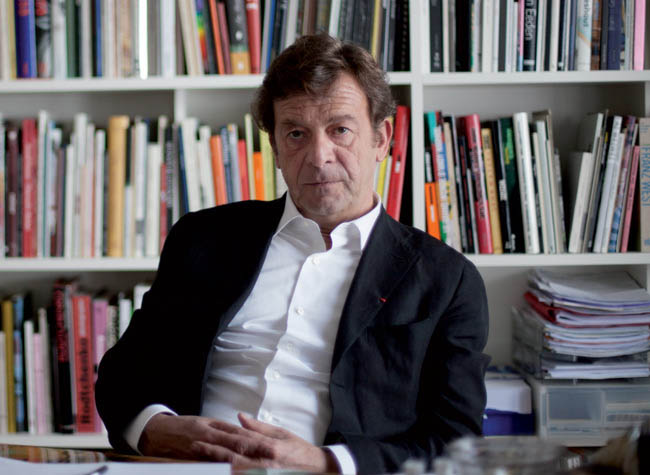 Antoine de Galbert Contemporary art collector and patron
An atypical collector and patron of the arts, Antoine de Galbert created the Fondation Antoine de Galbert in 1999. In 2004, he inaugurated and presided over the Maison Rouge, a private foundation dedicated to contemporary art, which closed its doors for good in 2018. The Fondation Antoine de Galbert remains active and continues to help, promote and defend creation in the field of contemporary art.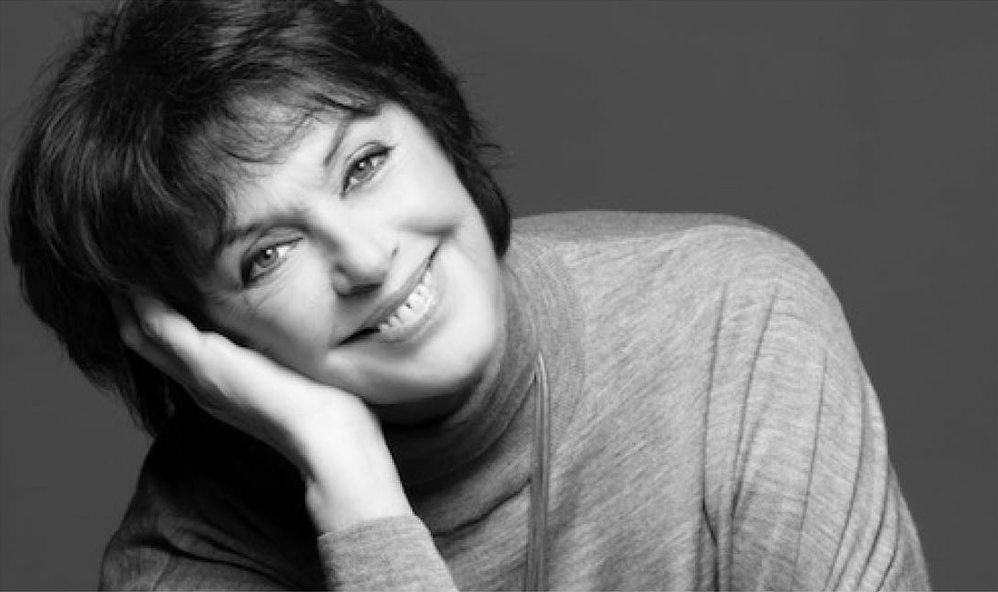 Anny Duperey Actress and writer
Anny Duperey is an actress and writer. She has performed in over 25 plays, from Shakeaspeare and Giraudoux to Anouilh, Roussin and Bertrand Blier. In theater, film and television, she has appeared in nearly 25 plays and 120 films, and has received numerous honors and awards. She has written some fifteen books, including novels (her first novel won a prize from the Académie Française), stories and autobiographical works. She was also a photographer, a passion that also included the laboratory, for some twenty years, the work of which has been brought together in a book-narrative entitled "Les photos d'Anny" and an exhibition that still travels around France. Anny Duperey is an Officer of the Légion d'Honneur.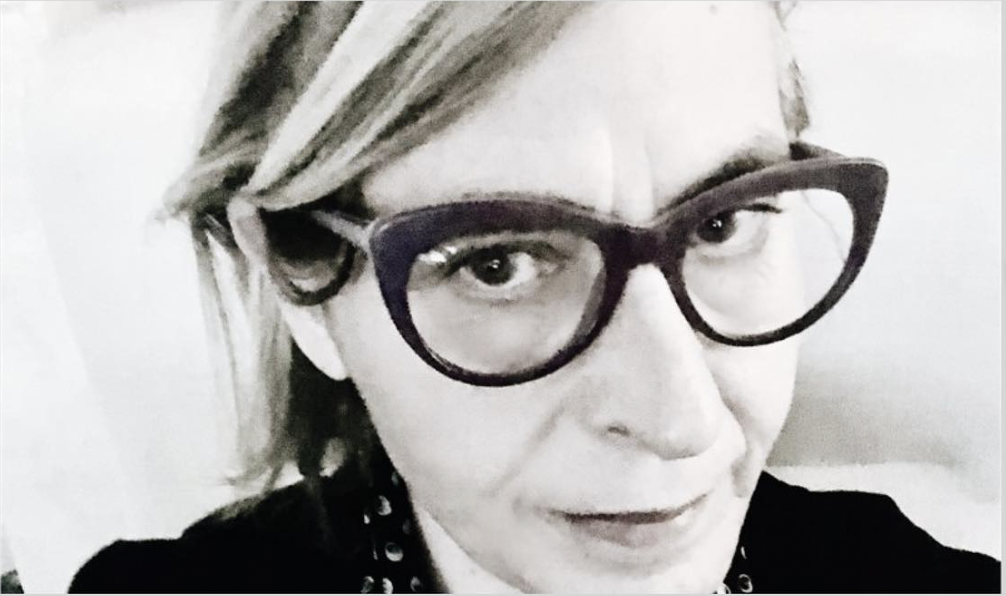 Maria Finders, Luma days curator for Arles
After training in film and art history and drawing and painting at the École nationale supérieure des beaux-arts de Paris, Maria Finders embarked on a thirty-year career in art, entrepreneurship and technology (First Tuesday, Flux Laboratory, Messe Basel, Art Basel, Global Art Forum, Brunswick Arts, Venice Biennale, OMA, Luma, Atelier Luma etc.). Maria Finders is currently curator of Luma Days for Luma Arles.